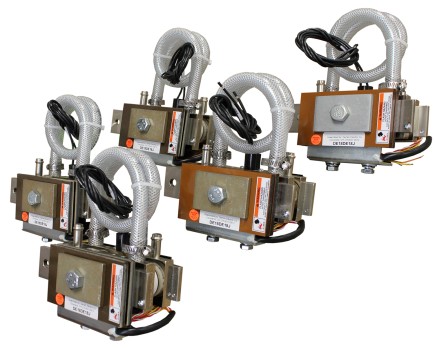 Resistance Welding SCR Contactors
Darrah Electric Company is "The Company" to call for resistance welding SCR Contactors. Darrah supplies contactors ranging in size from 5 KVA air cooled through 1500 KVA liquid cooled models. Darrah Electric Company maintains the largest inventories of resistance welding SCR Contactors in the country.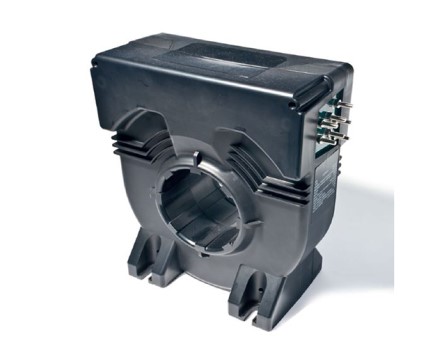 ITC series Current Transducers
The ITC transducer series comprises three models to measure a current up to 4000 ARMS (6000 Apk) in vehicles that are supplied with energy from networks up to 3000 V. The transmission of power and signals from a high voltage environment to a low voltage environment requires specific insulation features depending on the application. The ITC series fulfills all the necessary standards to enable these features.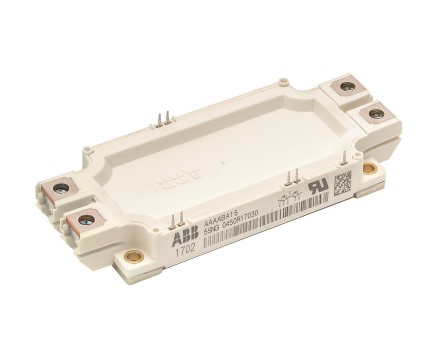 ABB's new 1200V LoPak IGBT Modules
The new 1200 V LoPak modules carry the same DNA for high reliability and robustness as the entire family of Hitachi ABB Power Grids' high-power semiconductors.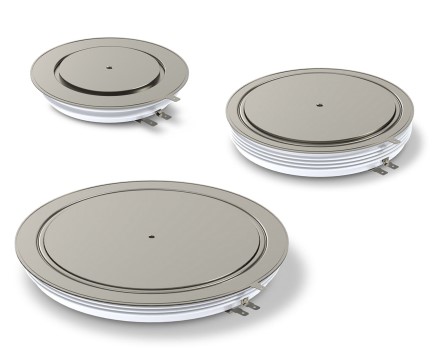 IXYS High power IGBTsPress-pack
As a pioneer of Press-Pack IGBT technology, IXYS is able to offer a range of class leading devices with voltage ratings of 1.7kV (900V DC link), 2.5kV (1.25kV DC link), 3.3kV (1.8kV DC link), 4.5kV (2.8kV DC link), and 6.5kV (3.6kV DC link). The construction of these devices is totally free from wire and solder bonds which all but eliminates the problems of mechanical fatigue associated with conventional modules. Internal stray inductance in both the gate connections and emitter connections is vastly reduced when compared to conventional modules leading to improved ruggedness and short circuit behavior, which is further enhanced by direct cooling of the emitter side of the chip.