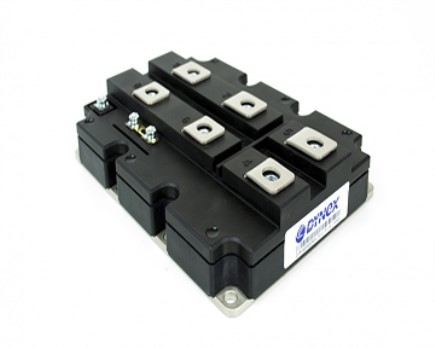 Dynex IGBT Modules
Dynex IGBT Modules The acclaimed DIM (IGBT High-Power Modules) are robust and work with high reliability at any temperature condition from -40/-50°C up to +150°C. They are offered in a range of 500A to 3600A at 1200V to 6.5kV, which enables them to function in different circuit topologies (half bridge, single switch and chopper) in various high power inverter power ratings.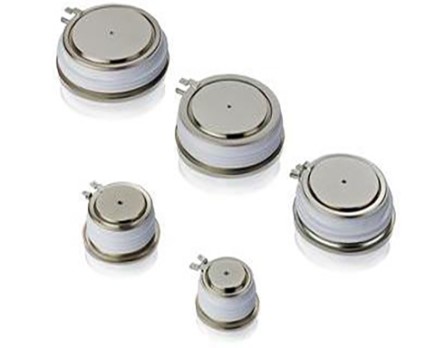 ABB Gate turn-off thyristors (GTO)
Production of GTOs started in the mid 1980s. A GTO is a thyristor that can be turned off by applying a current to the gate in the reverse direction to that required to turn it on.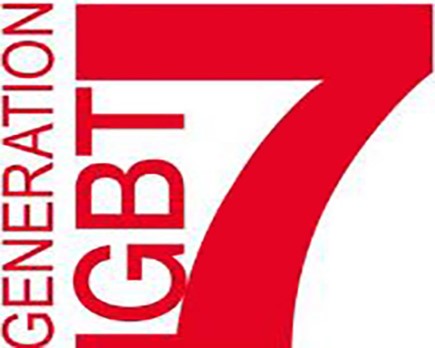 IGBT Generation 7
The generation 7 IGBTs represent the latest IGBT chip technology. This new generation is specifically designed to match the requirements of motor drive applications. The IGBTs come with a significantly lower forward voltage drop and deliver optimized switching performance. Thanks to roughly 25% smaller chips, higher nominal currents can fit into existing power module packages.