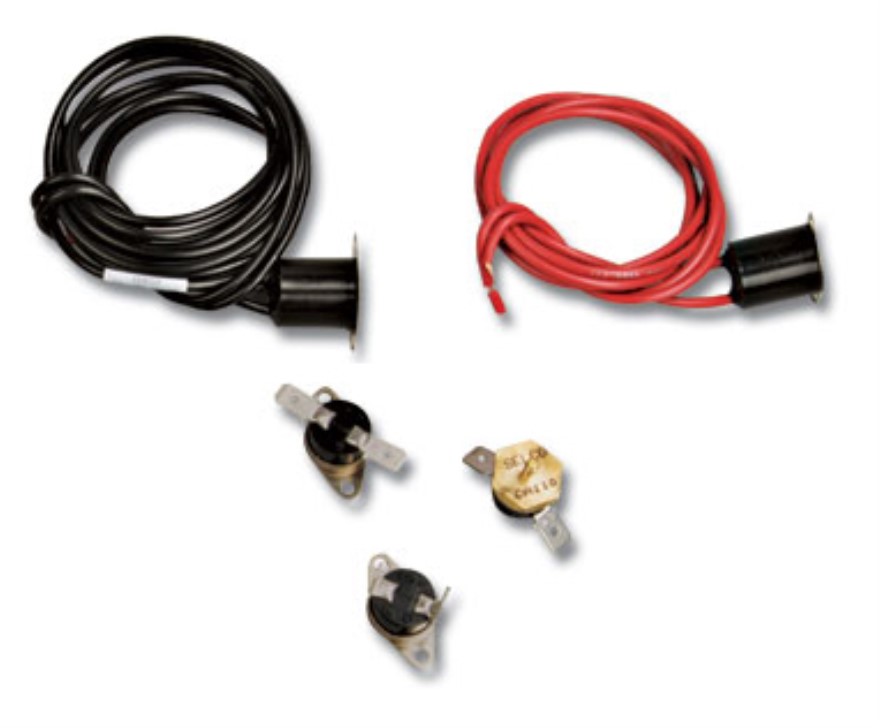 Thermostats
Darrah stocks a full line of thermostats commonly found on resistance welding contactors. Choose from non-encapsulated or encapsulated packages in various temperature ratings.
Darrah's exclusive encapsulated thermostat is available in 50°C and 70°C, normally closed, and tested for 2000 Volt isolation.
These thermostats are ideal for moist areas or where Contactors commonly sweat.
Applied Filters