About Us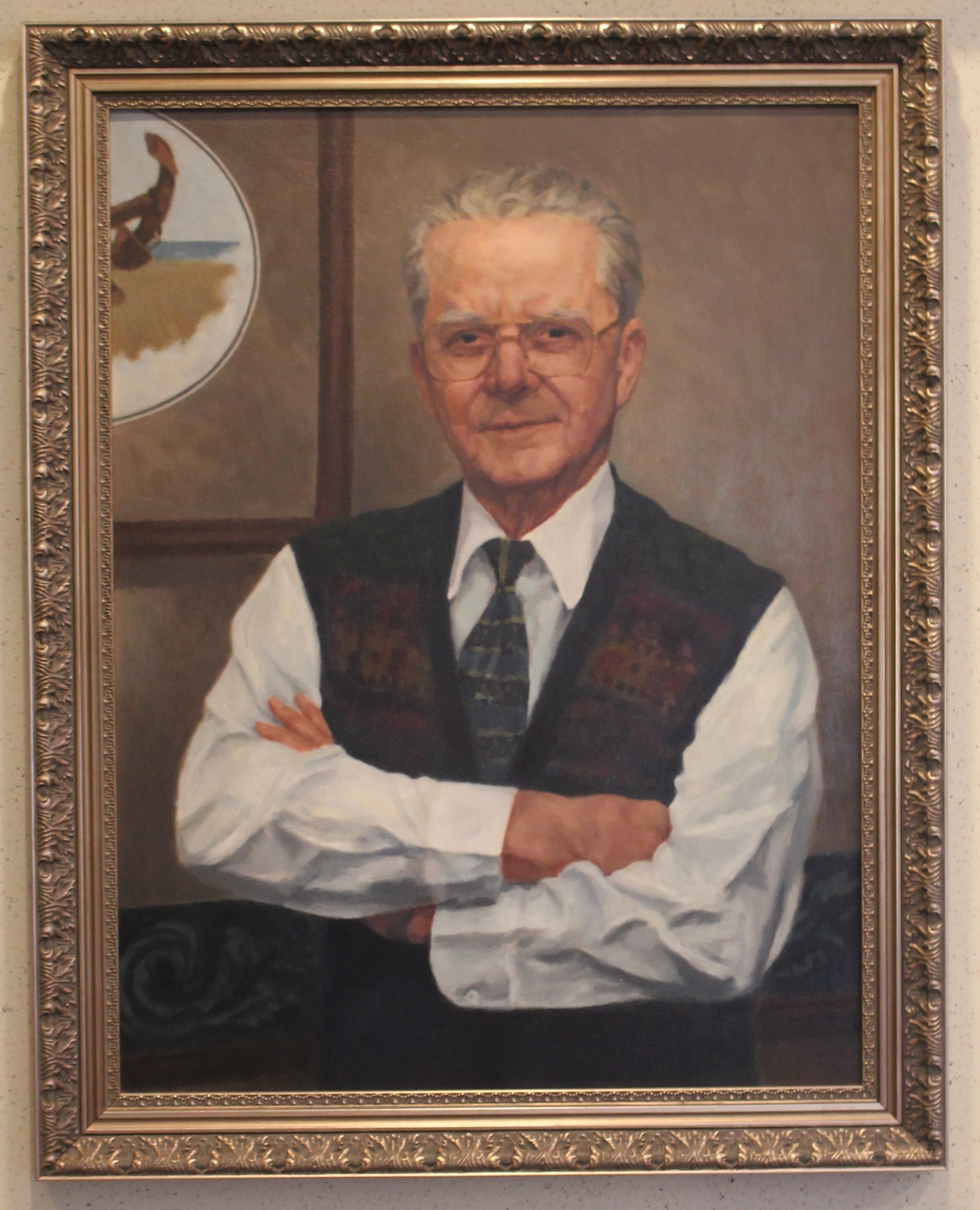 Darrah Electric Company was founded in 1960 as a manufacturer of high quality D.C. Power Supplies for the plating and metal finishing industries. Since then, Darrah Electric has evolved into a distributor of high quality power semiconductors and an industry leader in power conversion solutions.
Our vision is to provide high quality semiconductors, related components, and power assembly solutions at an affordable price while continuing to provide high level service and support.
Darrah Electric Company is a family owned and operated business now in its third generation. Darrah Electric is a privately held corporation headquartered in Cleveland, Ohio.