Tech Support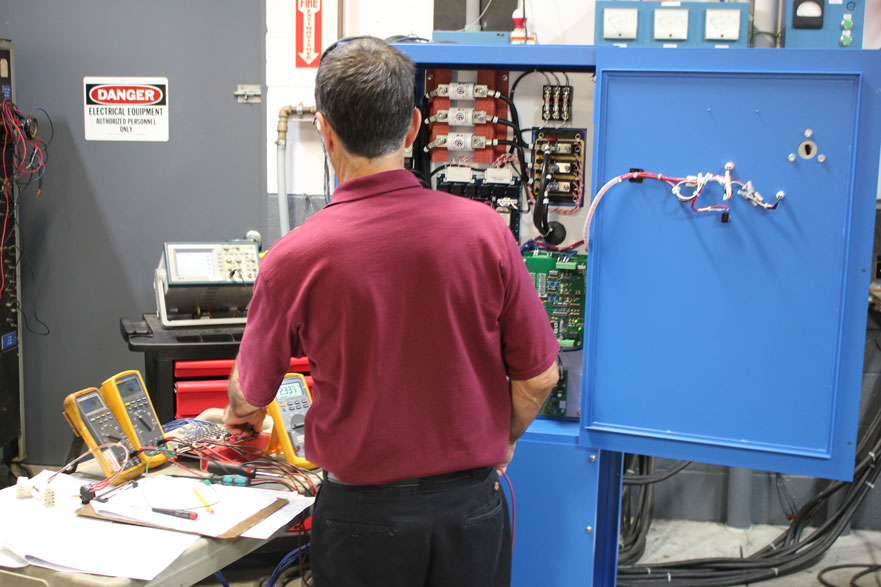 At Darrah Electric Company we want to offer you, state of the art, power semiconductor assemblies. We want your design to be cost effective, dependable, and meet your technical needs. In support of this, we provide a Technical Library of application notes and selection guides written by experts answering popular questions and offering help with your designs.
Our engineering staff has over 100 years combined service designing power semiconductor assemblies for a variety of applications and industries. Coupled with this experience, since 1960, we have designed and manufactured high current D. C. power supplies for the metal finishing industry. Our testing experience and capabilities ensures Darrah to be a valuable partner to your design team.
Feel free to download any of the application notes or articles from our Technical Library. If you would like additional information click here or you would like to talk to someone please feel free to call us at (216) 631-0912.