SIBA Fuses
Your trusted source for all your circuit protection applications, from solar power to wind power, and energy storage. They are the world leaders in these applications and the most trusted name for your circuit protection needs. SIBA has been working for over 75 years in semiconductor fuses, including ULTRA RAPID®, medium and high voltage, standard European, miniatures, electronic fuses, and a wide range of DC rated fuses (24 VDC - 6000 VDC) for all types applications, including Power Conversion, Rectifiers, Inverters, Converters, Drives, UPS, and Traction Applications. SIBA works with medium and high voltage fuses for protection of transformers, including submersibles, motors, medium and high voltage switchgear, compact substations, mainline fusing, and high voltage capacitor filter & harmonic banks, as well as PT fuses. Their Solar fuses are available up to 1500VDC PV UL, and our Wind fuses are offered up to 40.5kV, both dry type and under oil, with unique SIBA-patented technology. They are constantly developing new technology for various industries, and we have recently introduced several new product lines, including their specialized Energy Storage (ES) fuses from 400 Volt to 1500 Volt with the highest breaking capacity and lowest L/R in the industry, and SSK wind and solar application fuses up to 40.5kV.
Product Lines
Medium/High Voltage Fuses
General Purpose Low Voltage Fuses
Ultra-Rapid Fuses
Miniature Fuses
Special Fuses
Fuse Blocks & Holders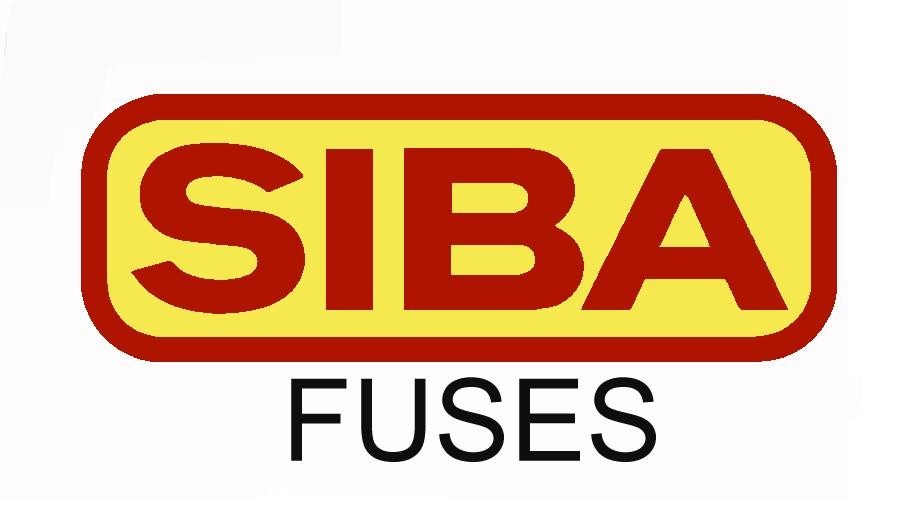 Contact Us for Available Products!