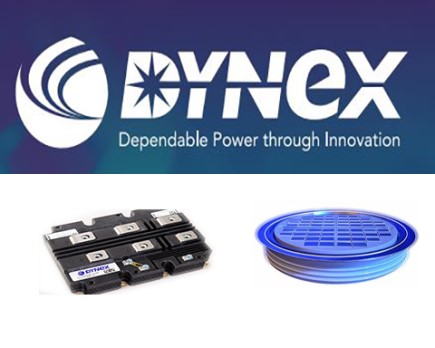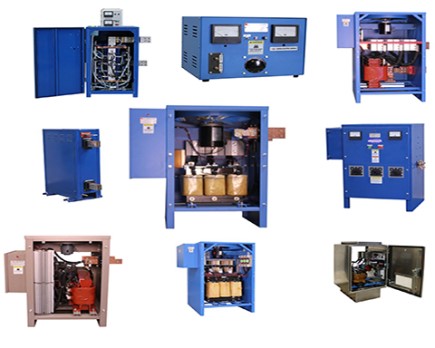 Custom Designed Power Solutions
Since our founding in 1960, Darrah electric Company (DEC) has continued to lead the industry in the development of custom and standard power solutions. DEC Provides power conversion solutions to a variety of industries to include but not limited to; transportation, defense, aerospace and metal finishing with the most reliable custom and standard power solutions. This quality is reflected in the design, material, workmanship and operating performance of each product we build.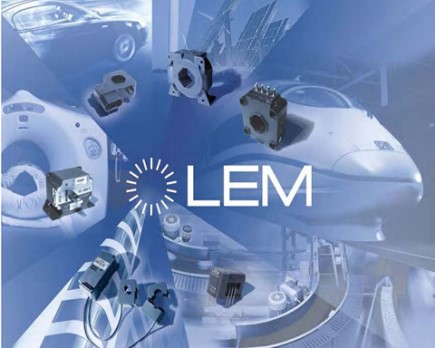 LEM solutions for electrical measurements
LEM is the market leader in providing innovative and high quality solutions for measuring electrical parameters. Its core products - current and voltage transducers - are used in a broad range of applications including drives & welding, renewable energies & power supplies, traction, high precision, conventional and green vehicle businesses. With higher accuracy and speed, the feedback signal from LEM transducers enables smoother control and energy consumption reduction of many electrical systems.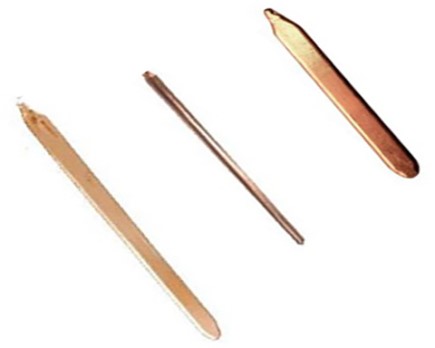 Heat Pipes
Heat pipes are used to carry heat over a distance with very low thermal resistance. This is very helpful when small or distant heat sources need to be dissipated over a larger area or moved to a remote heat exchanger. Heat pipes are a Fluid Phase Change application, often referred to as "re-circulating," because they use a closed loop to transfer heat quickly through evaporation and condensation within the heat pipe.