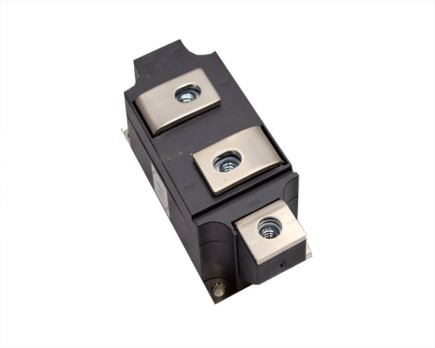 Excess Inventory on Powerex Dual Diode Modules
Powerex currently has an excessive inventory on part numbers LDR11666, LDR21650, & LD421650 Ready to ship! Description: Powerex Dual SCR/Diode Modules are designed for use in applications requiring phase control and isolated packaging. The modules are isolated for easy mounting with other components on a common heatsink. POW-R-BLOKTM has been tested and recognized by the Underwriters Laboratories.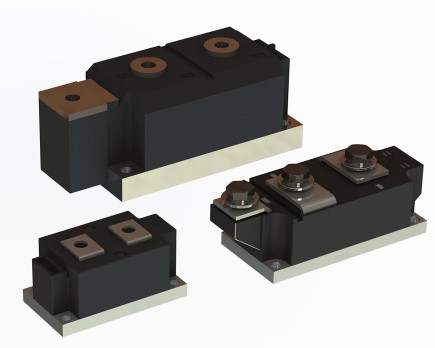 IXYS NEW Dual High Power Thyristor Modules
This new dual phase control thyristor module provides high power, pressure contact modules up to 6500V. Designed to convert AC to DC for medium voltage applications, modules operate at line frequencies where keeping conduction losses low are important. Higher voltage capability enables the use of standalone modules rather than requiring series connected devices to handle higher voltages. It is ideal for applications such as medium voltage motor control and soft starters.