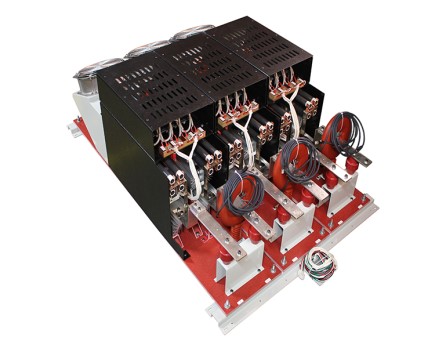 Medium voltage 3 Phase AC Switch
Medium voltage 3 Phase AC Switch Up to 4160V –400A - AC Switch Using industry proven Enerpro Fiber Optic MV Firing board with Zero Cross/Phase Control Option Isolated Voltage and Current feedback providing RS485/Modbus communication to your control system or PLC Fiber Optic temperature measurements for Power Assemblies for complete isolation. Available with RS485 or 4-20mA feedback. Designed for ease of maintenance and serviceability Simple installation into your cabinet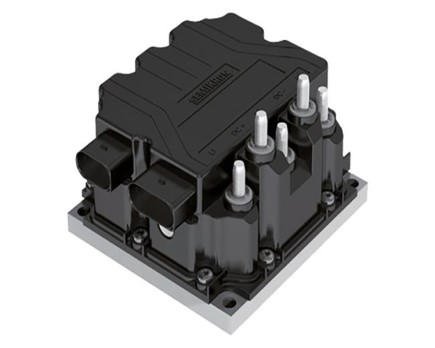 SEMIKRON Ultra Compact MOSFET Inverter Platform
SKAI®3LV MOSFET Inverter System up to 55kVA Ultra Compact MOSFET Inverter Platform SKAI 3 LV is the 3rd generation of industrial MOSFET inverters and constitutes the 7th generation of MOSFET inverter technology manufactured by SEMIKRON, with more than 1.5 Million MOSFET inverters in the field. The 3rd generation is a platform concept that offers standard design versions or can be customized to meet your needs. The converter connects easily to a customer control board for quick and easy designing, while leaving the control to the customer.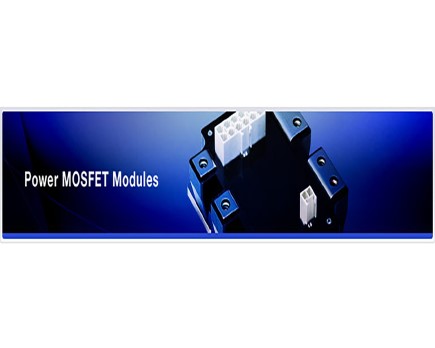 Mitsubishi Electric's Power MOSFET Modules
MOSFET (Metal Oxide Semiconductor Field Effect Transistor) has a proven record of providing low current and low withstanding voltage in power devices that require high-speed switching, voltage driving and low loss. The use of a trench gate structure, enabled by submicron technology, radically reduces the low on-resistance (the resistance value in the region where the drain current flows between the drain and the source) compared to a planar structure.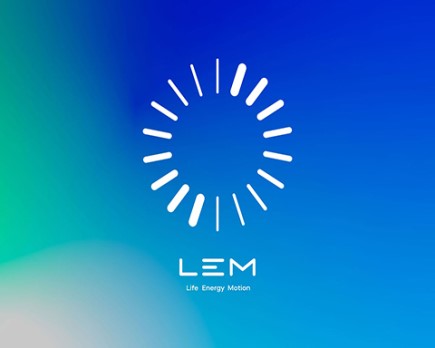 LEM REVEALS NEW BRAND IDENTITY
The new group brand identity aims to improve LEM's visibility and clearly define the LEM story for customers, suppliers, associates and employees. The logo has been refreshed and includes a tag line which reflects LEM's "Life, Energy, Motion" strapline.