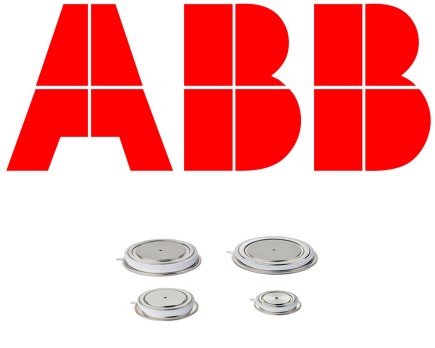 ABB Thyristors
Thyristors are typically used as phase-controlled current valves for AC to DC conversion and vice versa, operating at low frequencies (most often around AC line frequency). In the conducting state, thyristors feature very low losses, making them attractive devices to efficiently control very high currents and energies.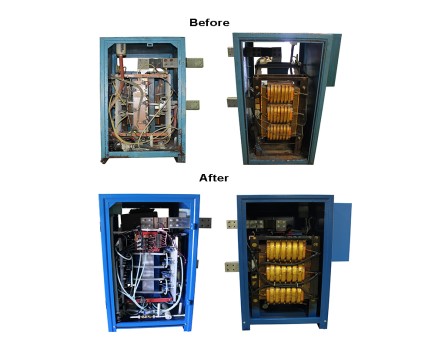 Rebuilt DC Power Supplies
Darrah is an industry leading rectifier manufacturer and aftermarket service provider. We can repair, upgrade or replace any outdated equipment weather it's our rectifier or not we provide a reliable cost-efficient solution that will increase the performance and longevity of your process.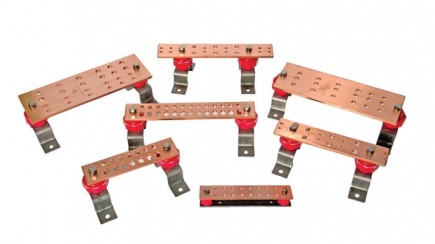 Grounding Bus Bars and Kits
Wakefield Vette offers the SCGB/SCGBK series of standard off the shelf grounding bus bar and kits for various applications. These are variations of UL Listed ground bar kits of different bar sizes, hole sizes, and lug configurations in addition to the many standard kits in stock. Wakefield Vette can fully customize an order to serve any application, whether it be custom hole patterns for a unique lug shape, an irregular bar size, plating, etc. The mounting brackets that are used are stainless steel, which significantly increases the part's useful life . The use of stainless steel also protects the brackets from corrosion.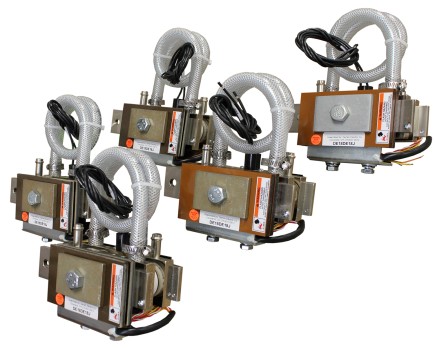 Darrahs Water Cooled Resistance Welding Contactors
Undoubtedly the most popular resistance welding contactors for the past thirty years are Darrah's Direct Water Cooled SCR Contactors. The selections shown are available in welding current ratings to 6526 Amps RMS at 50% duty cycle, 5144 Amps continuous. Choose between single or double sided cooled, and in SCR voltages to 4200 Volts. This product line is the workhorse in medium to heavy KVA welding controllers. Mounting bases and bus bar connections are similar throughout the series, therefore offering flexibility and conformity from 15 KVA through 1500 KVA designs.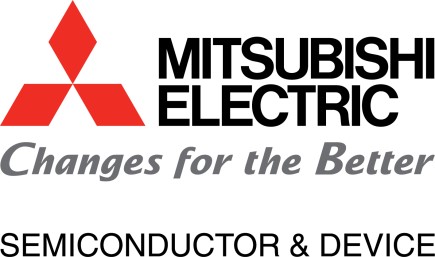 Mitsubishi Electric's IGBT Modules
IGBT (Insulated Gate Bipolar Transistor) module is a device required for inverter use in many types of industrial equipment, and had driven the trend towards high currents and high voltage since 1990. The chip structure also evolved from a flat planar structure to a trench gate structure, and the CSTBT™ (Mitsubishi Electric's unique IGBT that makes use of the carrier cumulative effect) has enabled low loss and smaller size for industrial equipment. From the 5th generation IGBT, the lineup has included composite products*1 with a thin profile (NX type) in addition to the previous external shape (standard type). From the S series (6th generation IGBT), there has been additionally offered the T/T1 series (7th generation IGBT), with low power loss and smaller size.