Darrah is an essential supplier and manufacturer
During this time, essential businesses are permitted to stay open. Darrah Electric Company is an essential supplier and critical manufacturer as defined by the U.S. Department of Homeland Security CISA memo dated March 19, 2020. As a business that supports the manufacturing of critical infrastructure; i.e., transportation systems, control systems, power supplies, information technology, communications, financial sectors, chemical production, defense industrial base, and energy in the US, our products support the safe and efficient flow of goods and services essential to slow down the COVID-19 pandemic. Therefore, we remain open for business.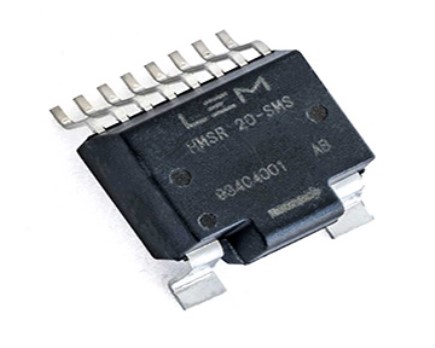 LEM HMSR SERIES Miniature current sensor.
LEM has expanded its range of miniature, integrated circuit sensors range for AC and DC isolated-current measurement with the introduction of the HMSR series. Despite their small size, the components can handle overload current bursts of up to 20 kA (8-20 us surge test profile), such as those that occur in photovoltaics applications while still providing a reinforced isolation. Products in the series are designed to measure currents of up to 2.5 times their nominal ratings of 6 A, 8 A, 10 A, 15 A, 20 A or 30 A.