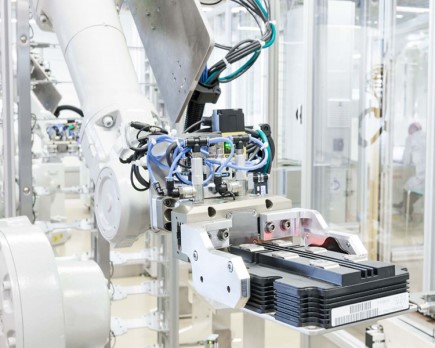 ABB 2021 Product Catalog
ABB offers one of the most diverse power semiconductor portfolios, including GTOs, IGBTs, IGCTs, Thyristors, and Diodes in the power range of 150 A up to 13500 A and 200 V up to 8500 V. Today ABB's diverse range of semiconductors ensures e-vehicles and trains run smoothly, generating power efficiently, and wind turbines turn reliably.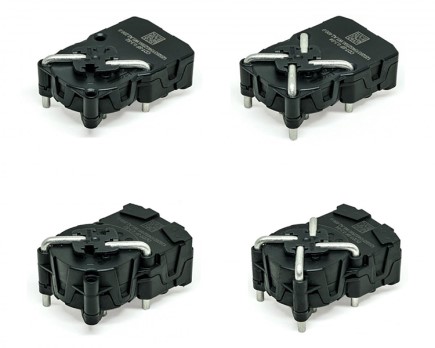 LEM's CDT SERIES
CDT is an automotive grade leakage current sensor family from LEM also called Residual Current Monitoring (RCM) or Residual Current Detection (RCD) class B and B+, dedicated to DC, AC and AC+DC leakage current measurement.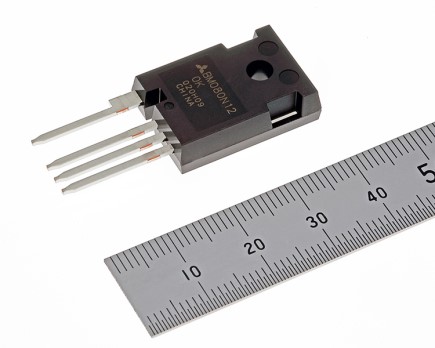 Mitsubishi's 4-terminal N-series 1200V SiC-MOSFETs
Mitsubishi's N-series of 1200V SiC-MOSFETs in a TO-247-4 package, 1 which achieves 30% less switching loss compared to the existing TO-247-3 package2 products. The new series will help to reduce the power consumption and physical size of power-supply systems requiring high-voltage conversion, such as electric vehicle (EV) onboard chargers and photovoltaic power systems.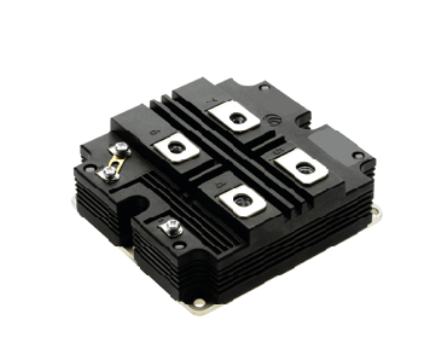 Dynex FRD Modules
Dynex FRD modules regulate electricity flow to ensure high reliability and increased efficiency in motor drives and other variable speed processes.