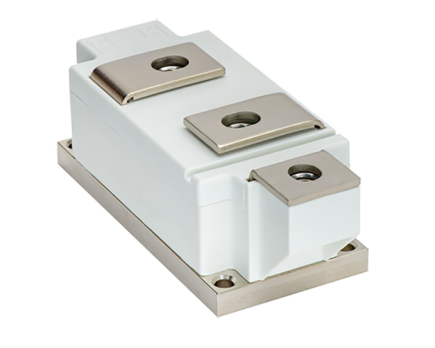 ABB 60Pak Module
Hitachi ABB Power Grids' diode and thyristor modules feature industry standard housings and very low losses together with the highest operating temperatures. They provide the ultimate in reliability and are the epitome of quality. Whether efficiently driving industrial motors, smoothly accelerating fans and pumps, or supply power to demanding applications.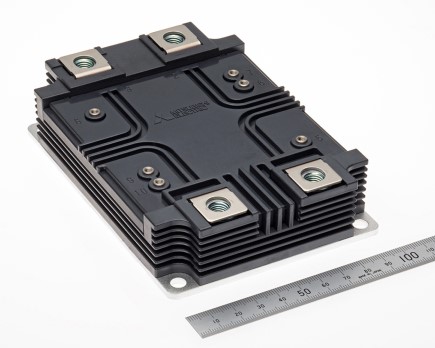 Mitsubishi HV100 dual type X-Series HVIGBT Modules
Mitsubishi Electric to Launch HV100 dual type X-Series HVIGBT Modules For extra powerful and efficient inverter systems in railways, electric power systems and more Mitsubishi Electric announced the coming launch of two new HV100 dual type X-Series HVIGBT modules for higher power, efficiency and reliability in inverter systems for large industrial equipment such as railways and electric power systems. The modules achieve industry-leading* dual type 600A current ratings with 10kVrms isolation voltage, believed to be unmatched among silicon HVIGBT modules rated at 3.3kV.