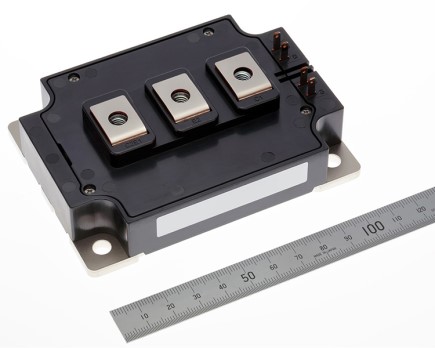 Mitsubishi Launches T-series 2.0kV IGBT Module
Mitsubishi Electric Corporation launches T-series 2.0kV Insulated Gate Bipolar Transistor (IGBT) Module for Industrial Use, the world's first IGBT1 with 2.0kV withstand voltage. The module is ideally suited to increase the efficiency and reduce the size of renewable-energy power converters, which are in high demand due to the growing use of renewable-energy power supplies.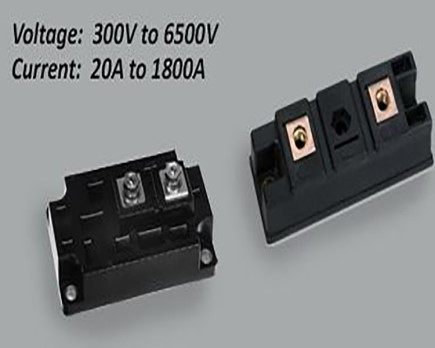 Powerex Fast Recovery Diode Modules
Powerex offers a complete line-up of high voltage, fast recovery diodes. Powerex fast recovery diode modules are designed for use in applications requiring fast switching. The modules are isolated for easy mounting with other components on a common heat sink.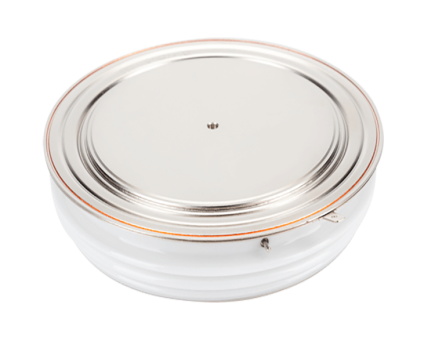 Dynex Asymmetric Bypass Thyristors
Dynex Bypass Thyristor are designed for the protection of IGBT modules in VSC multi-level applications, where a reduced forward blocking voltage is required. The design of the bypass thyristor provides greater flexibility to the system designer, allowing compactness, better reliability and facilitating a push towards higher scheme voltages. They are resistant to fast voltage transients, which can be exposed due to the switching of the IGBT diode. The device structures have greater enhanced hardness to cosmic ray induced failures, which become significant at high DC voltage duty cycles.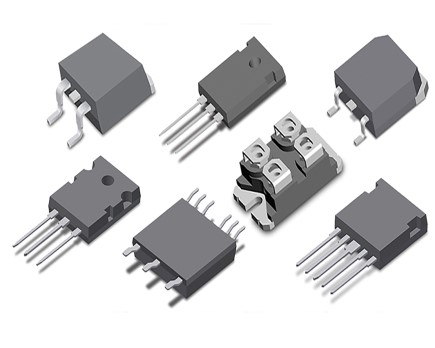 IXY's XPT™ IGBTS
IXYS Corporation offers the broadest IGBTs product portfolios in the power semiconductor industry; designers can choose from the largest selection of devices – be they 600V, 650V, 1200V, or other higher voltage rated IGBTs. Through the combination of its eXtreme-light Punch-Through (XPT™) technology and advanced IGBT process, IXYS is able to achieve low energy losses and exceptional device ruggedness while still maintaining low on-state voltages.