Compact and safe, the CDSR Series combines small size with high safety standards
LEM has launched its CDSR, a leakage current sensor that cuts the cost of EV charging while maintaining the strict safety standards that your customers and end users demand.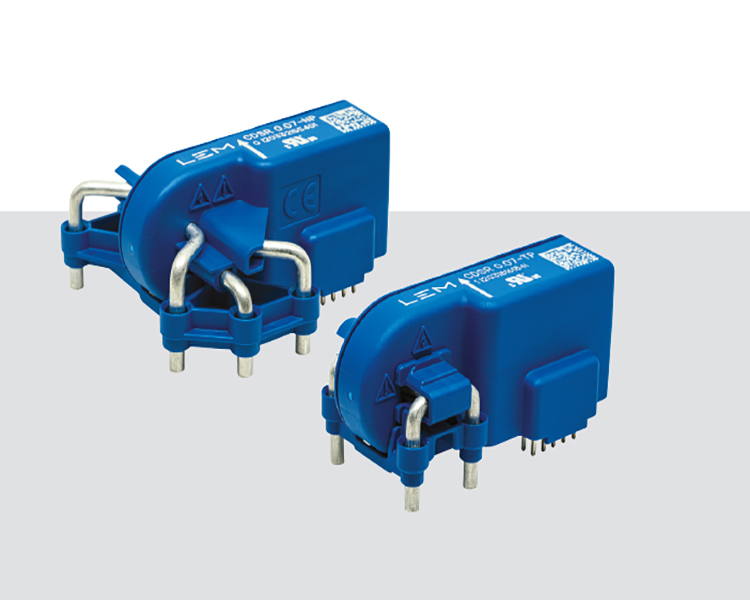 Extremely compact, the LEM CDSR ensures your next EV charger will be small and low cost, while remaining fully compliant with relevant standards.
Although small in size, it offers a lot of features, providing both single and three phase configuration, 0.5 mA accuracy at 6mA and both analog and digital communication (SPI). The CDSR also provides 32 A RMS nominal current per phase.
The CDSR also uses the latest open-loop fluxgate technology, offering high safety for EV users by measuring AC and DC leakage current below 1mA at frequencies up to 2kHz.
In addition, it provides highly flexible connectivity, offering both cable IC-CPD (mode 2) and AC wallbox (mode 3).
Darrah Electric is a proud Authorized Distributor of LEM Products
Click here to see our inventory or contact us for lead times and/or pricing at (216) 631-0912.