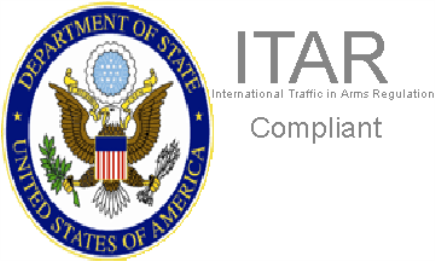 Darrah is ITAR Compliant
International Traffic in Arms Regulations (ITAR) is a United States regulatory regime to restrict and control the export of defense and military related technologies to safeguard U.S. national security and further U.S. foreign policy objectives. The U.S. Government requires all manufacturers, exporters, and brokers of defense articles, defense services or related technical data to be ITAR compliant.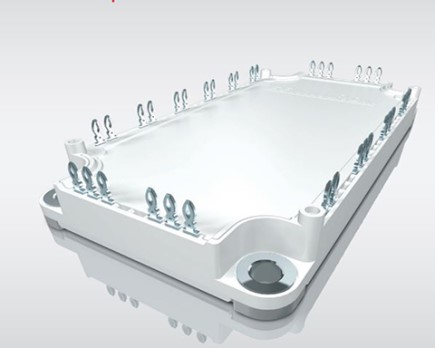 SEMiX® 6 IGBT
SEMiX 6 features press-fit pin technology for the power and auxiliary terminals. Using solder-free mounting equipment, the 17-mm-high SEMiX product family is calculated to capitalize on the proficiency of our customers' mounting methods. The SEMiX 6 structures the connection of all the terminals in a single manufacture step and completes the SEMIKRON commodity product portfolio.