Dynex FRD Modules
Dynex FRD modules regulate electricity flow to ensure high reliability and increased efficiency in motor drives and other variable speed processes.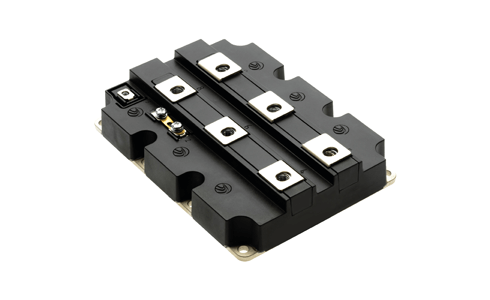 FRD Designs
The high-voltage Fast Recovery Diode modules have been designed for use in rail traction, industrial motor drives, induction heating and power generation.
The FRD modules are designed to match and work as the input rectifiers for the existing Dynex range of IGBT modules.
Fast switching times and low reverse recovery losses allow high frequency operation, making the device suitable for the latest drive designs employing PWM and high frequency switching.
FRD Features
- Fast switching
- Low reverse recovery charge
- High switching speed
- Low forward volt drop
- Isolated AlSiC base with AlN substrates
- Single, double and triple diode configurations available with current ratings up to 3600A
Applications
- Electric Vehicle
- Energy
- Traction
- Industrial
Darrah Electric is a proud Authorized Distributor of Dynex Semiconductor Products
Click here to see our inventory or contact us for lead times and/or pricing at (216) 631-0912.