Darrah Electric Is having a sale on our GTO Gate Drivers for the month of November!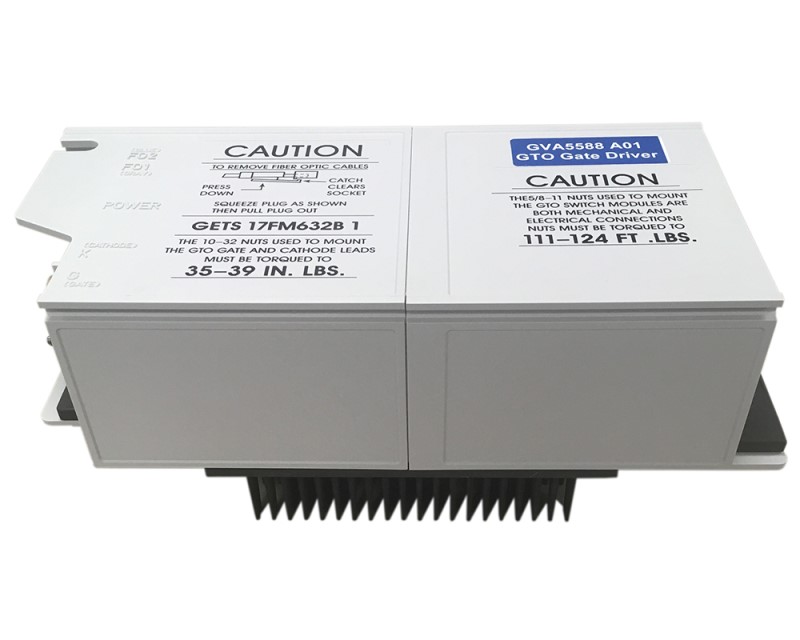 Gate Drivers are designed for triggering large Gate-Turn-Off Thyristors (GTO) featuring gate-turn-off currents up to 3000 Amps and off-state voltages up to 4500 volts.
The control signal, transmitted via fiber optics, controls the output valve of the gate driver.
A feedback signal, also transmitted via fiber optics, is used to check that the gate driver and GTO are operating properly.
This GTO Gate Driver was developed for use in traction systems and is currently being used successfully by numerous customers.
Among these customers are locomotives in the United States, Italy, Finland, Netherlands, Switzerland and German railways.
- Factory repaired, tested and warranted
- Komatsu Part number: RMGE0391
3014 - Electric Haul Truck OEM Replacement Parts & Service
8004 - Electric Traction OEM Replacement Parts for Maintenance & Repair
Darrah has a large inventory ready to ship!