ABB Semiconductors is often approached for explicit questions regarding their power semiconductors and their applications. Until recently, these questions have been received by their general customer support, either as phone calls or emails.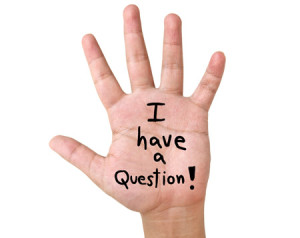 But now with the introduction of the new ASK portal, they share the results of discussions on a publicly available platform instead of one-to-one conversations. ASK is an open platform which means that people can see and share answers to questions with the whole online community. It allows customers, suppliers and other stakeholders to have direct contact with ABB experts to address any questions. And, even better, people can share our passion for semiconductor technology on a public space.
You can already find answers to the most frequently asked questions on ABB's power semiconductors on the site.
Now, it's your turn: just ASK your question!
Link to ASK - ABB Semiconductors
Feel free to contact Darrah Electric Company for all your ABB power semiconductor needs.