Electro-Coating DC Power Supplies
Darrah Electric offers a full range electro-coating DC power supplies for laboratory and production applications.
Darrah electro-coating DC power supplies sizes range from 3 amp portable units to 1000 amp production models. All common voltages are available.
Typical Features of Electro Coating Power Supplies Include: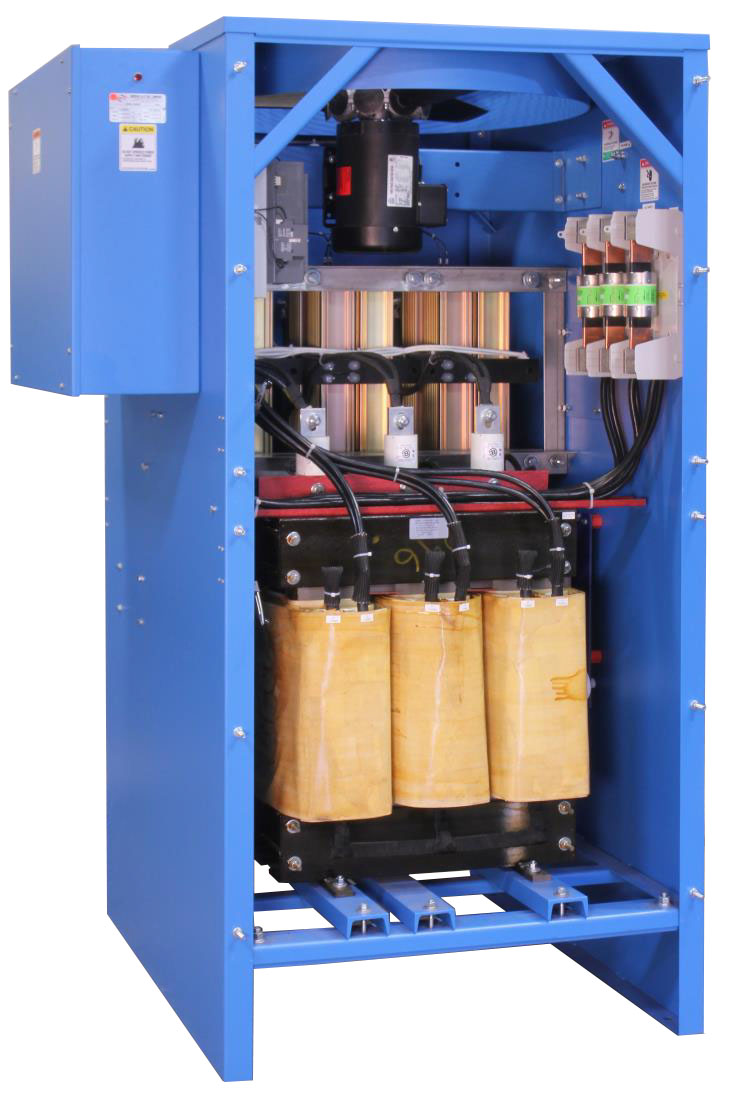 Ripple filtering
Touchscreen PLC control
Digital meters
Batch or cycle timers
Adjustable ramp control
Ampere time meters
Ground fault detection
Our electro-coating power supplies are not limited to these features so contact us today to learn more! Shop from all of our industrial DC power supply options available and find the right one for your needs from the best power supply brands and manufacturers around the globe.
Resources