ABB Semiconductors
ABB Semiconductors, Switzerland, is a world class manufacturer of large area / high voltage power semiconductors.
ABB's on going investment in Bi-Polar and BiMOS Technology offers a complete range of high power semiconductors. This investment coupled with more than 50 years experience in some of the most demanding applications in high power electronics gives you the assurance of working with the partner whose reputation for innovation, technology, reliability and service has become a benchmark in the industry.
Darrah's staff communicates closely with ABB engineers developing new designs for today's assemblies. Together we offer the latest technology for high power applications.

Product Lines
Avalanche Rectifiers
Gate Turn Off Thyristors
IGBTs
Rectifier Diodes
Thyristors (SCRs)
Click here for Product Catalog
Click here for Product Brochure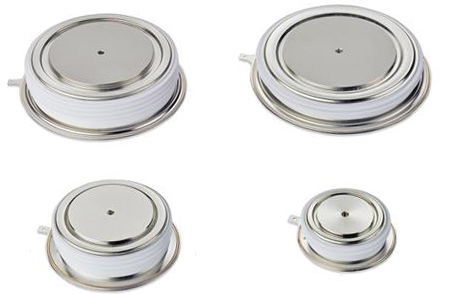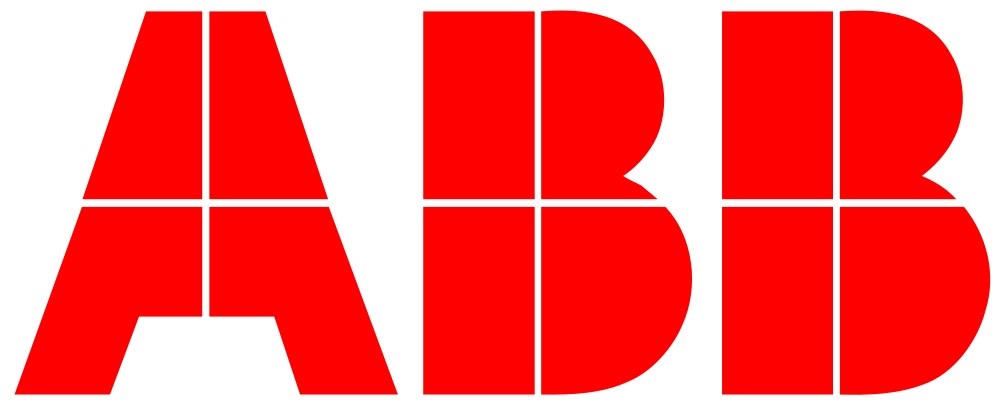 Contact Us for Available Products!